Photoshooting am Fond-de-Gras
15.9.2018
Photoshooting beim Train 1900 an Minièresbunn am Fond-de-Gras (Photos: 15. 9.2018; Francis Wagner):
De Samschden, 15. September hun den Train 1900 an d'Minièresbunn Dhoil am Fond-de-Gras déi al Zäiten - wou Schmuelspur an Normalspur zesummen dofir gesuergt hun, dass de Minette bei d'Schmelzen koum - erëm opliewen gelooss: Véier Dampmaschinnen wuären dobäi op an ënnert de Quaien am Asatz.
Le samedi 15 septembre, le Train 1900 et la Minièresbunn Dhoil ont recrée des scènes d'un temps révolu, notamment l'époque où la voie étroite déversait le minerai de fer dans les wagons à voie normale.
On 15 September 2018, Train 1900 and Minièresbunn Dhoil reenacted with four steam locomotives the hand in glove cooperation between narrow and standard gauge trains that once used to be a daily occurrence in Fond-de-Gras.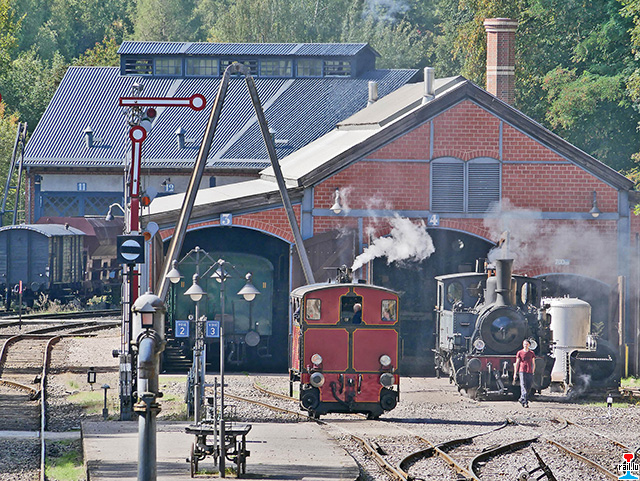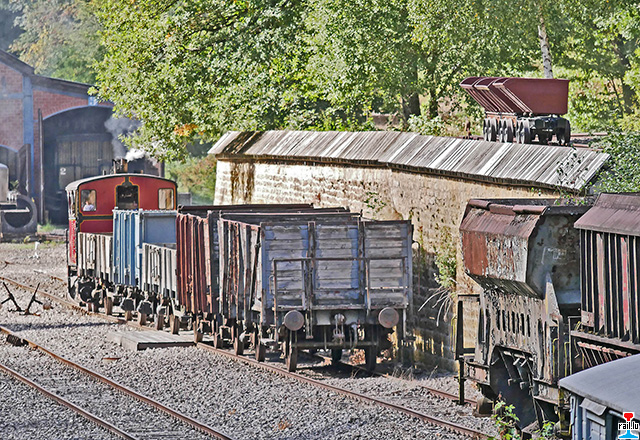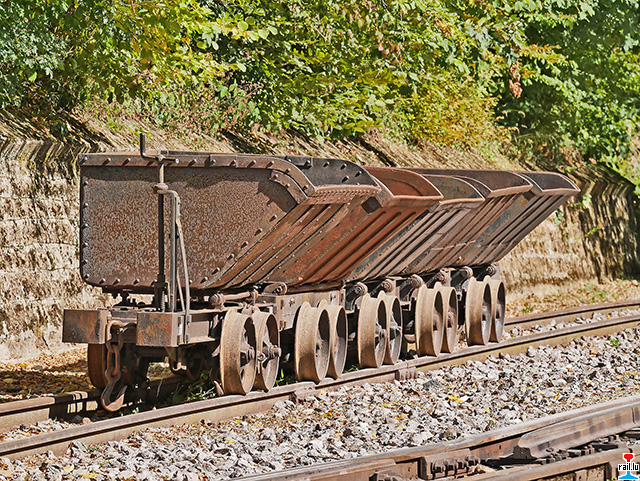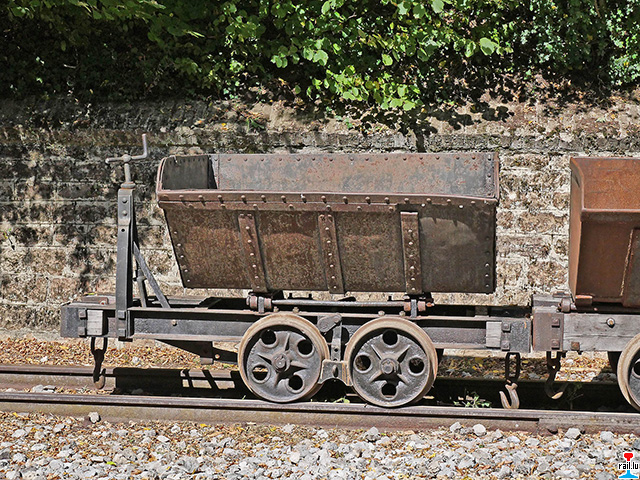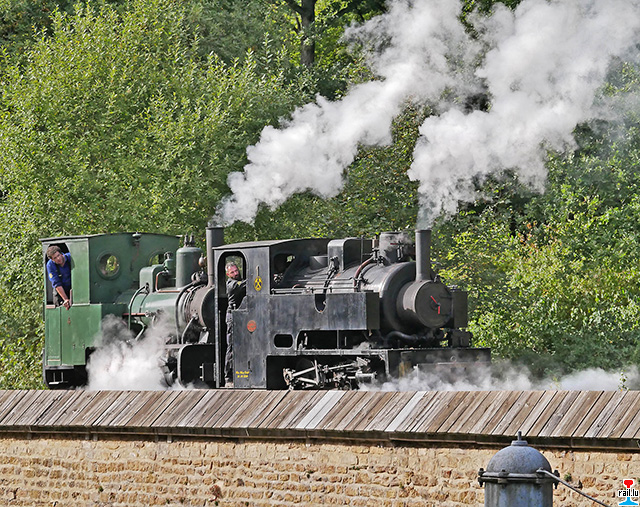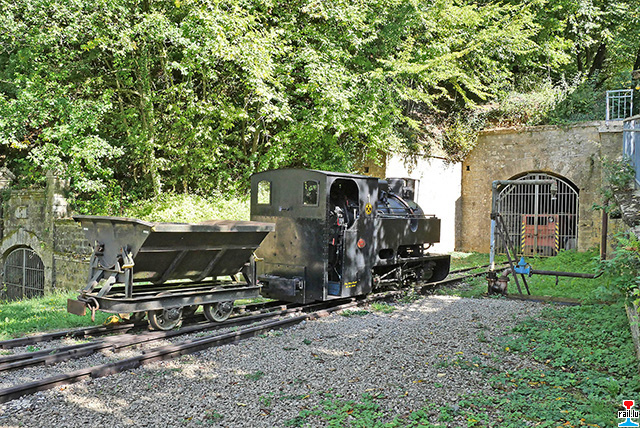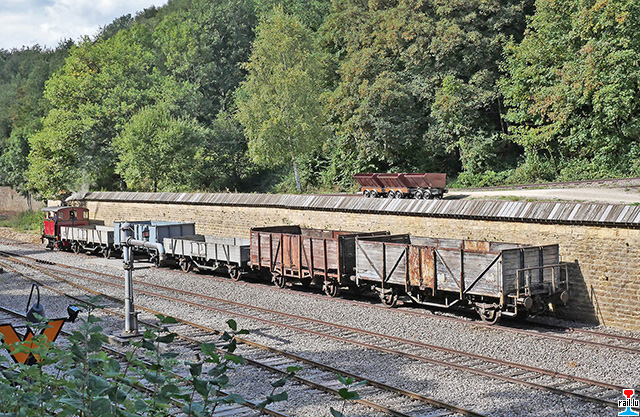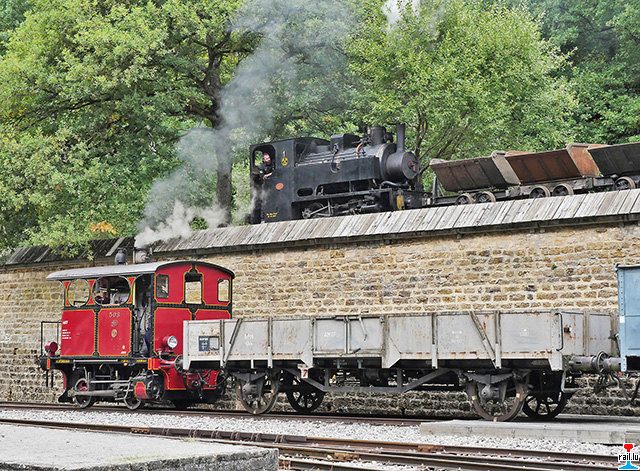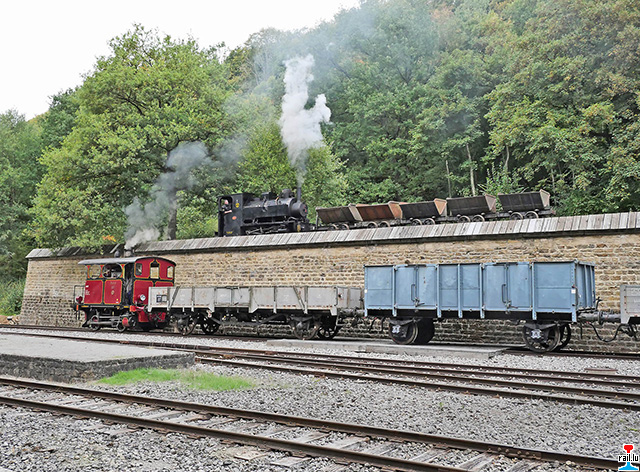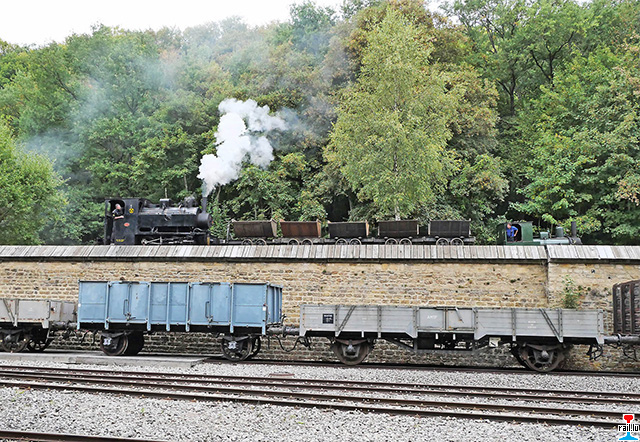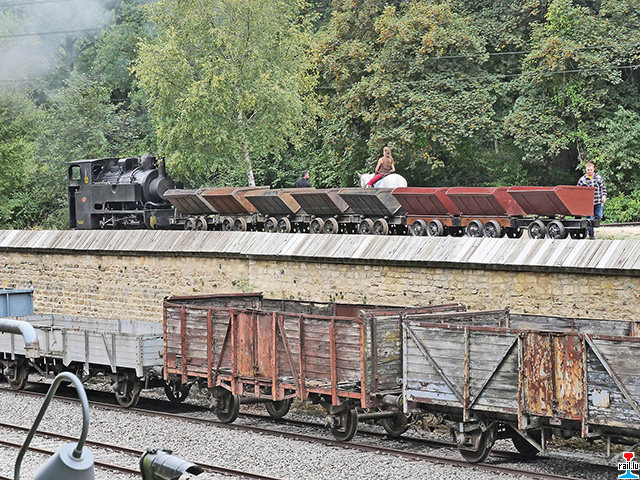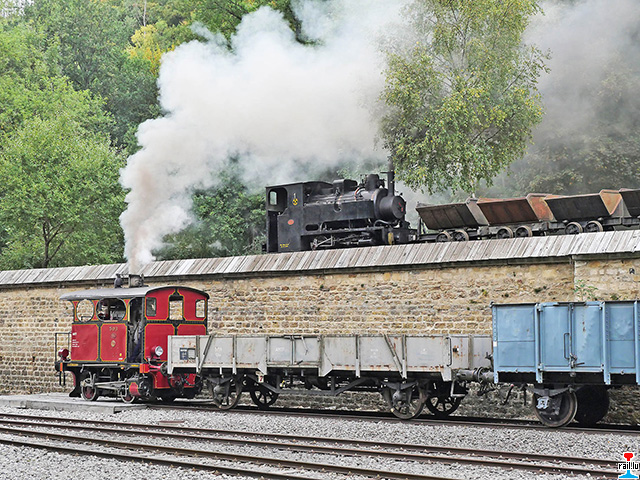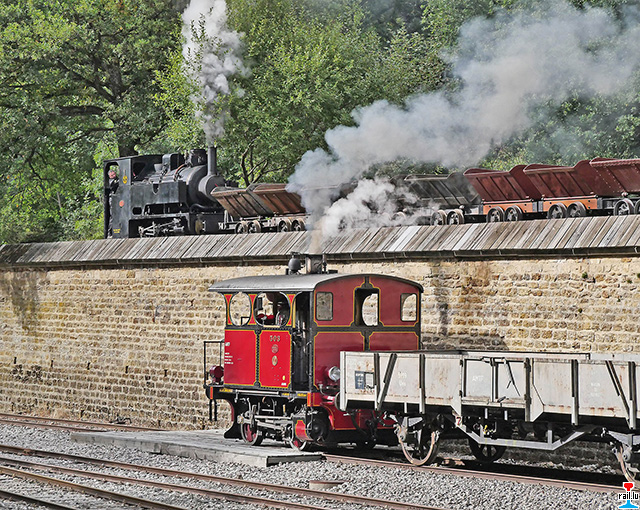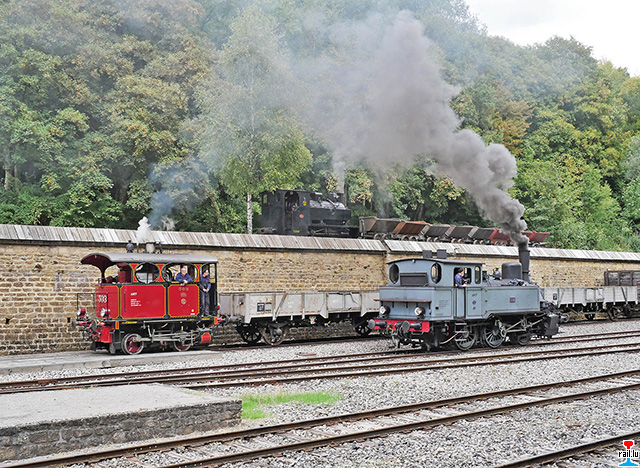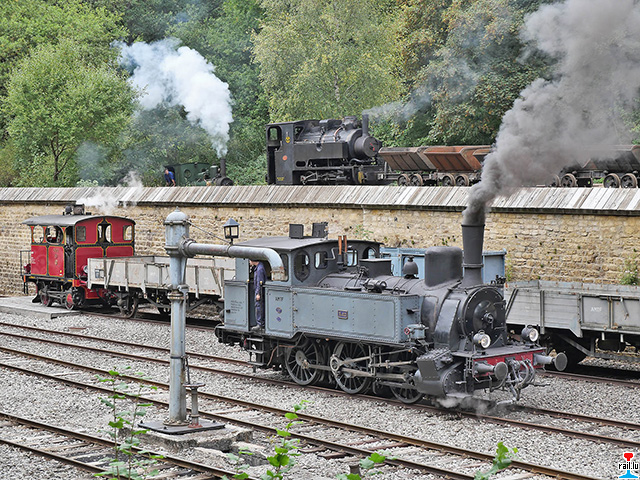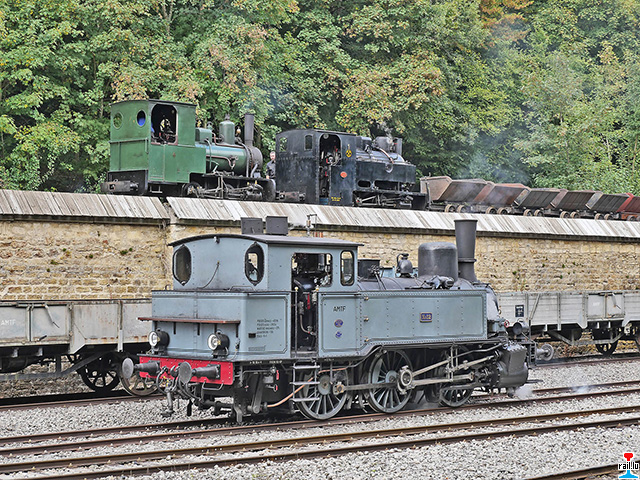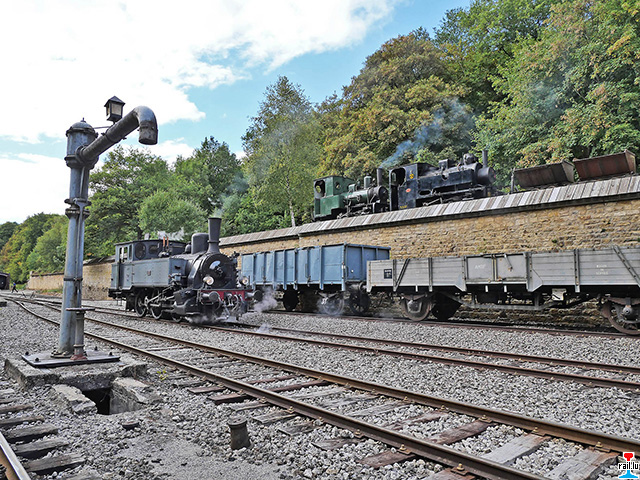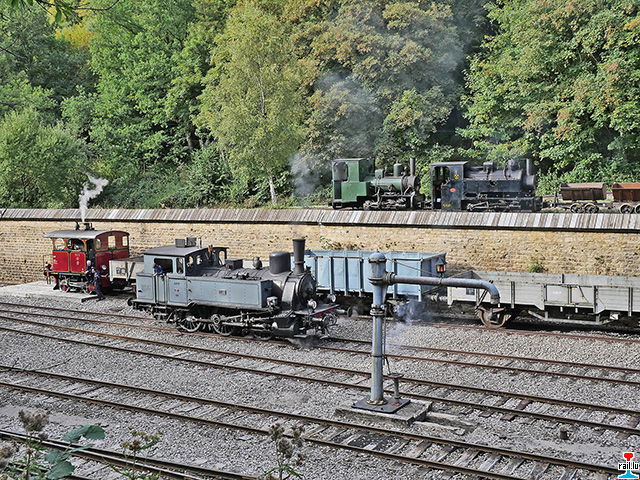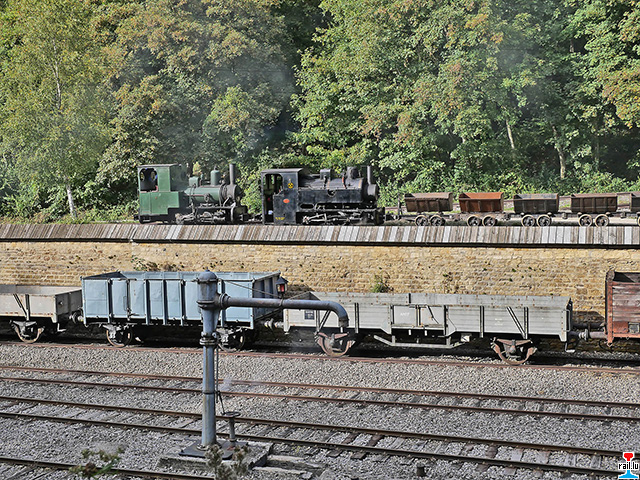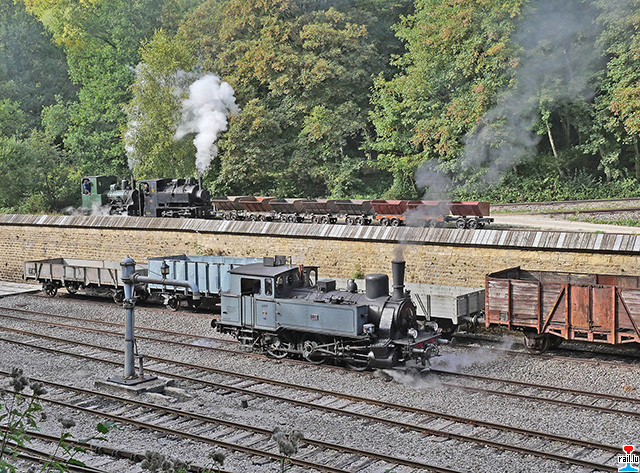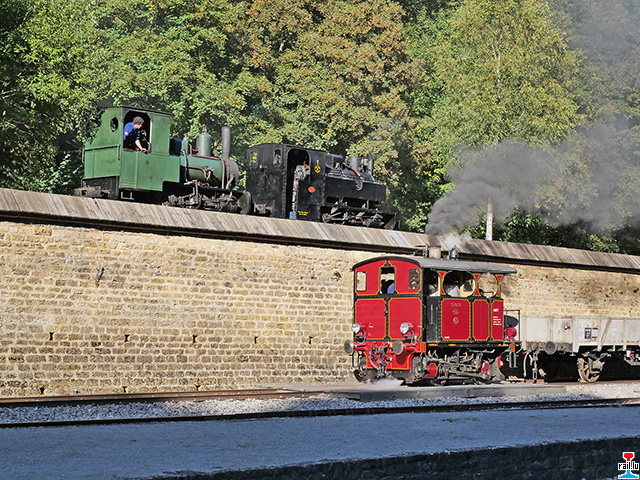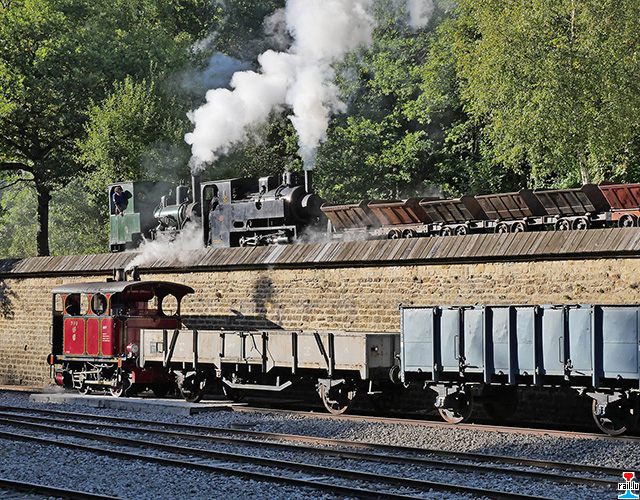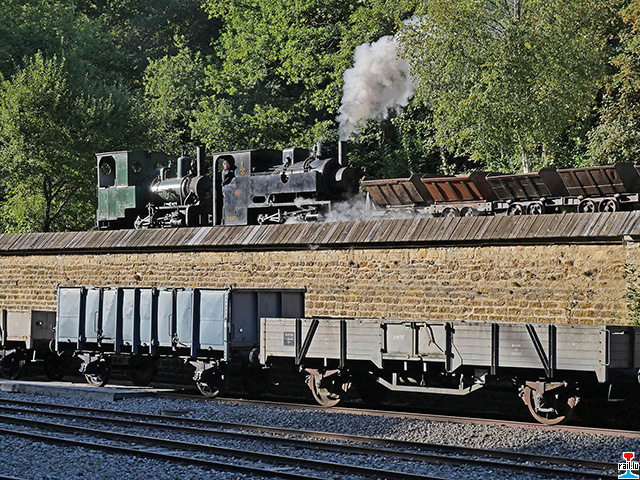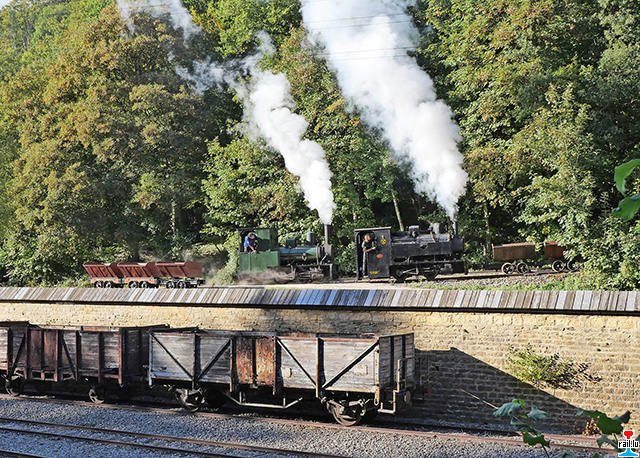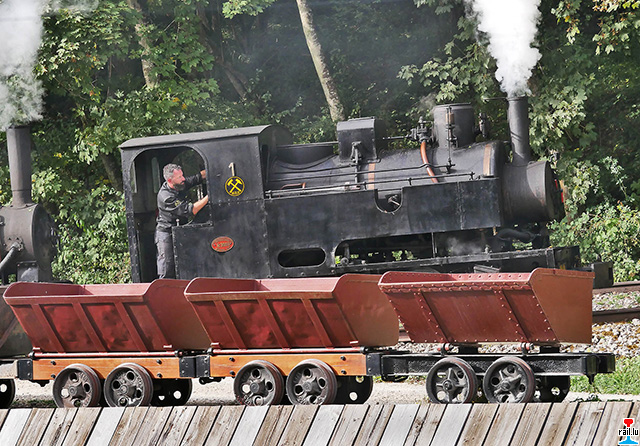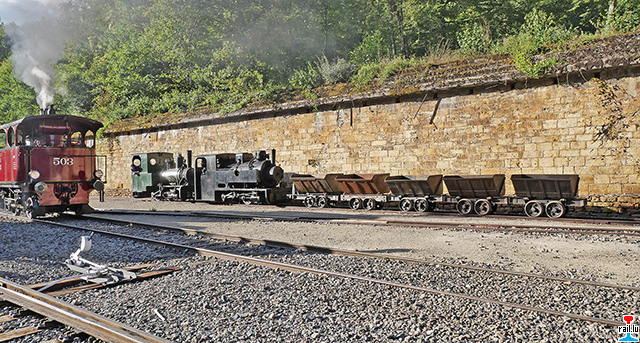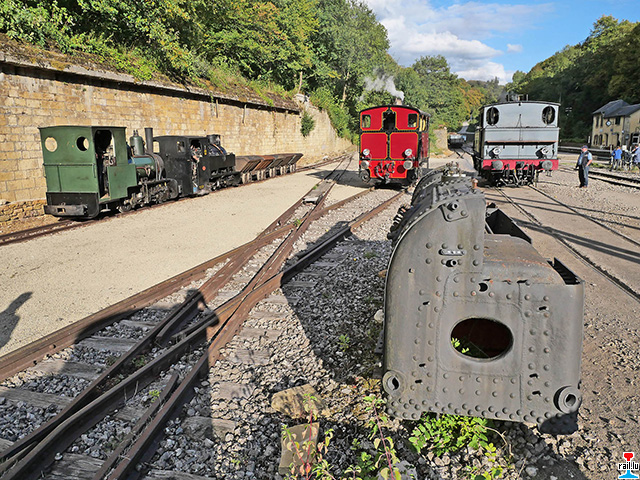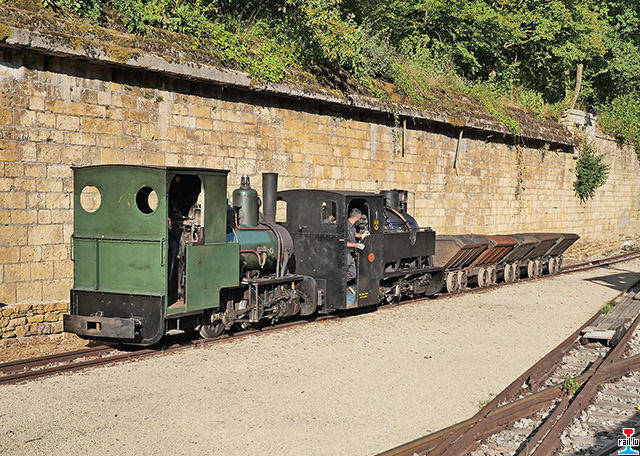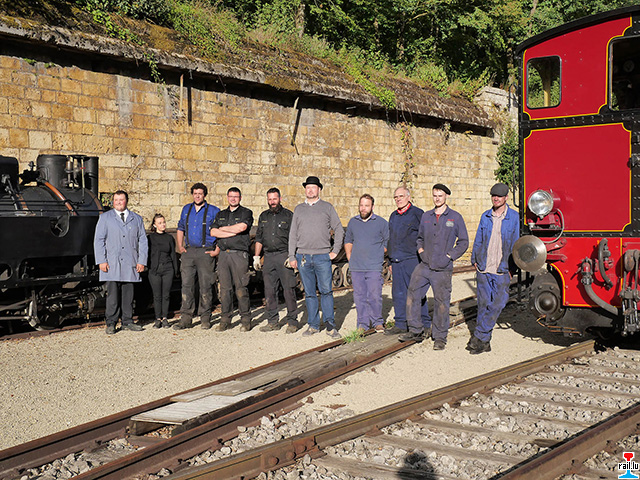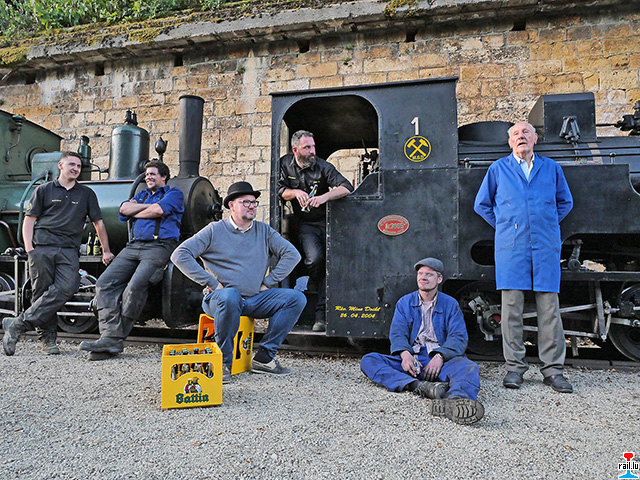 Any information or picture completing these pages is welcome! For more information just send us an e-mail.
Toute information ou photo pouvant compléter ces pages est la bienvenue! Pour des informations supplémentaires, veuillez nous envoyer simplement un e-mail.
Jede Information oder jedes Foto, welche(s) diese Seiten vervollständigen, ist herzlich willkommen! Für mehr Informationen, senden Sie uns einfach ein e-mail.
| | | |
| --- | --- | --- |
| | | Created by / Créé par / Copyright: jmo |