Diesel Locomotive




Locomotive Diesel




Diesel-Lok

Moës DLM6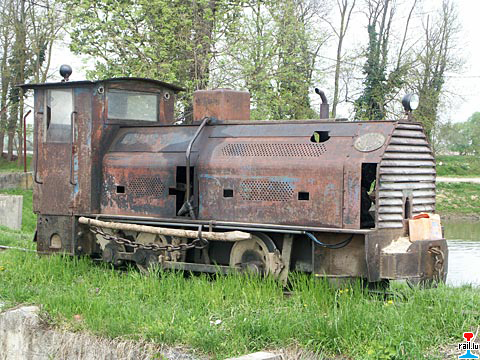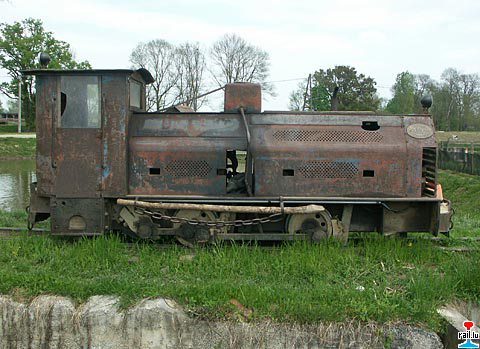 Moes locomotive (DLM6; 760 mm) in Poljana fishpond near Koncanica / Croatia (Photo: 30.4.2005 Dragutin Stanicic)
The locomotive was working on the local railway Zagreb - Samobor. The book "Zeljeznica Zagreb - Samobor 1901 - 1979 (Zagreb - Samobor Railway, 1901 - 1979) said about Moes :
"In the period 1952-55 following locomotives were bought: ....M-21; produced in Netherlands by Moes; type DLM-6. The motor is 6-cylinder diesel; transmission is mechanical (4 gears); power 90 hp (1500 rpm). Vmax is 20 km/h. The loco was nicknamed "Rat".
In the first period the locomotive hauls work trains only; but later it was used also for heavy freights.
On 27th September 1965 the loco was sold to fishpond Poljana"..
Liens / Links
Moës
Any information or picture completing these pages is welcome! For more information just send us an e-mail.
Toute information ou photo pouvant compléter ces pages est la bienvenue! Pour des informations supplémentaires, veuillez nous envoyer simplement un e-mail.
Jede Information oder jedes Foto, welche(s) diese Seiten vervollständigen, ist herzlich willkommen! Für mehr Informationen, senden Sie uns einfach ein e-mail.
Created by / Créé par / Copyright:

jmo